It is a multi-company management System and Online control (SOL) for gaming machines that allows to obtain electronic information from themselve through a standard communication protocol or mechanical meters of those that do not have it. The data is processed and stored by a central server that communicates by links with the local servers of each room. The information can be accessed through the Internet, after user identification through a well-defined access policy.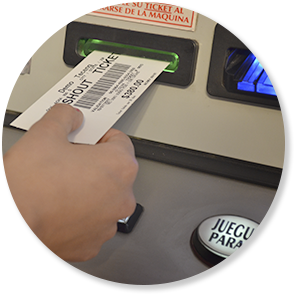 TI.TO System
TI.TO is the abbreviation of Ticket In and Ticket Out.
It is about using tickets in slot machines instead of coins or bills.
The tickets are produced by the same machine, they can be used to enter them in any slot machine or they can be cashed.
Club VIP
The CVIP module is a loyalty tool that allows the casino to implement the rules defined in the management of marketing campaigns. It is a flexible system for changes in the definition of the business, allows to strengthen the loyalty rules maximizing all resources.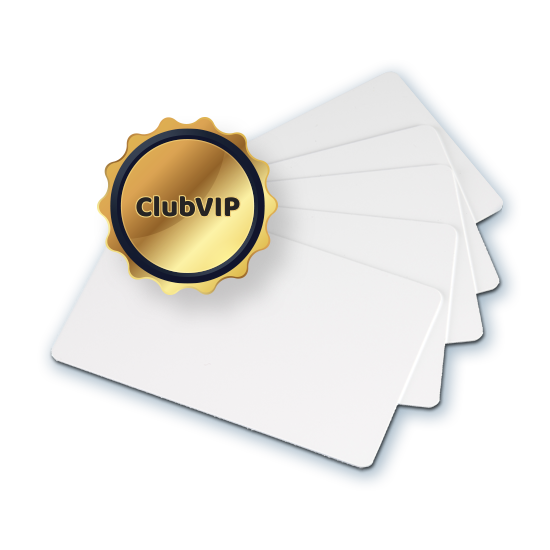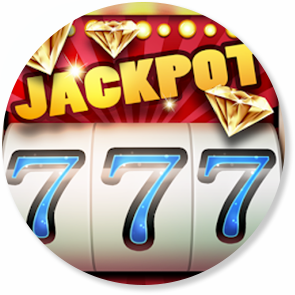 Progressive
Progressive is an accumulated prize, generated by the contribution of a group of machines, which seeks to attract more people to play in the slot machines. Any of the machines that belong to the progressive group has the same probability of winning the prize. To make it attractive, the increase in the amount of the prize is proportional to the amount of credits wagered. Since the aim of the system is to attract people, the prize always starts from a configurable initial value. In addition to having the possibility of more than one prize.
The group of machines that can belong to the progressive is not confined to the same floor or game room, it can also group machines from other floors or rooms regardless of the distance making the prize more attractive, due to its rapid growth.