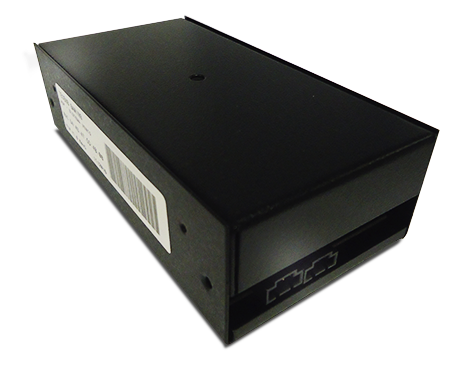 MDP
● Unique module for all machines.
● Intelligent: autonomously manages the information of the slot machine and interacts with the user.
● SAS interface to the slot machine.
● Proprietary UDP / IP / Ethernet interface for system integration.
● User interface.
● Save up to 30 days of information autonomously.
● Power supply by data cable, PoE technology (Power Over Ethernet).
LTS
● Adaptation of slot machine to full operation with tickets.
● Compatible with SAS version machines from 2.83 and up.
● Uses acceptors of standard market bills.
● Adapts serial printer FutureLogic type for issuing the ticket.
● LTS module, hardware, firmware and software necessary for its use.
● Elements needed for installation.
● Installation in slot machines.
● User manuals.
● Procedures for operator and basic problem solving.
● Technical specifications.
● Staff training.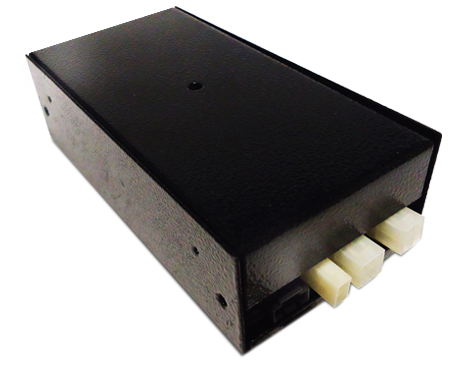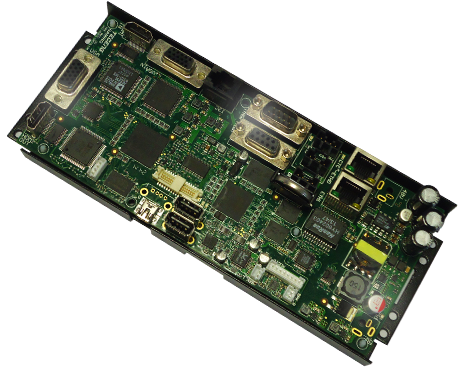 MMC
● Advanced Multimedia functionality, with video control and mixing and control of the touch screen of the machine.
● Ability to mix several images, promotions, messages, games and animations simultaneously on the game screen.
● Video streaming, allowing the user to see available programs.
● Audio output by speakers and / or headphones with intercom.
● Supports local LCD type 6.2 ", for machines without touch screen available.
● Supports up to 2 cameras per machine, allowing real-time capture.
● SAS interface with On-Line, TITO, Cash-less, etc.
● Prepared to connect and support G2S protocol, and other machine IP protocols.
● Remote power Energy for the same "PoE" data cable.
● Flexible and generic computational platform based on Linux.
● Unlimited capacity for expanding applications and functions, which can be supported and made available to the user.
● Generic software platform (SDK) allowing the same client to develop their accessory applications.
● The identification of the user can be by magnetic card, SmartCard or RFID, iButton, by key or facial using their own cameras and server assistance.
● RGB card holder with visual effects.